I help education leaders build up their teams so they crush their goals and still get home for dinner each night.
- Julie Allen, Founder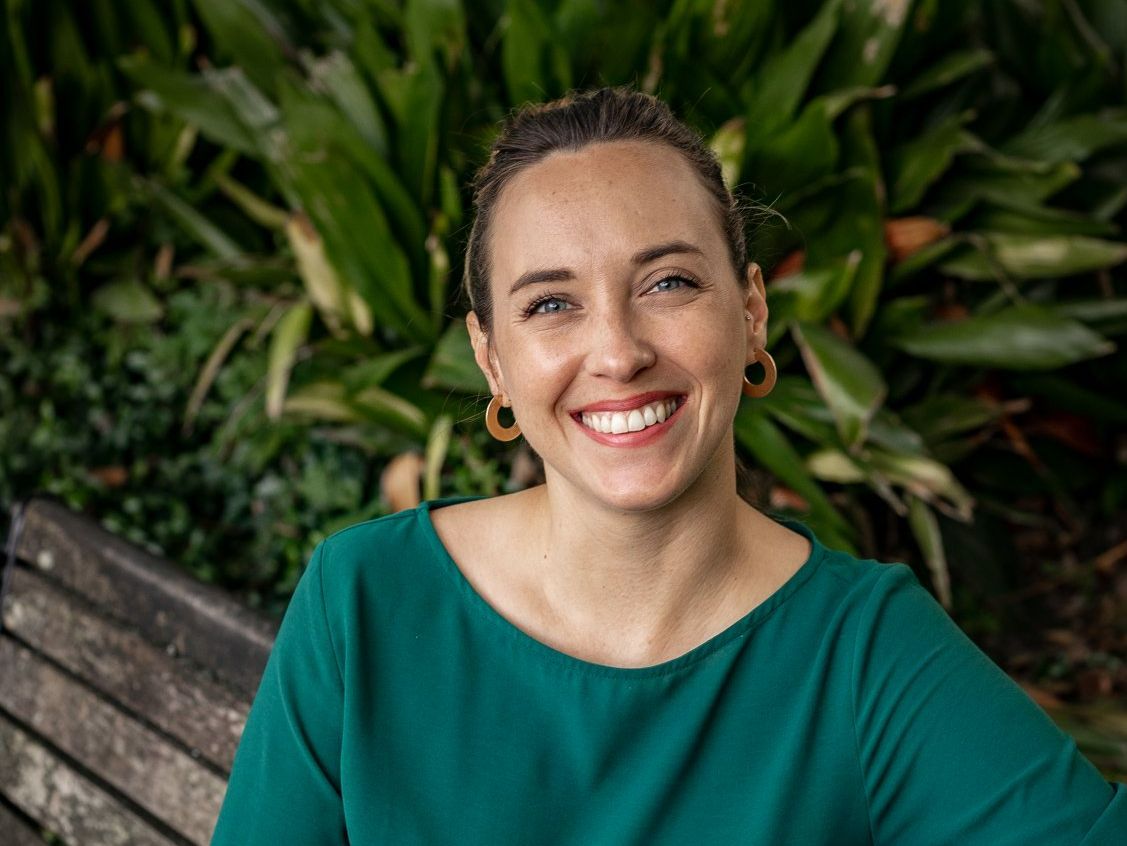 Do you ever find that your to-do list is LONGER at the end of the day than when you started?

Imagine instead clearing off your desk at the end of the day, closing your laptop and heading off to early drinks with a friend.

Hi, I'm Julie!
I spent the first decade of my career doing all the work so that everything would go perfectly and I could feel in control. I skipped meals to get more done, ground my teeth while I slept, and finally started having panic attacks from the stress. At my wits end, I turned to the brain science behind leadership and mindfulness, and discovered time-tested tools and strategies that can work for anyone to
make sure you're using your team's strengths to accomplish goals- not just doing it all yourself!
I help education leaders build up their teams so they crush their goals and still get home for dinner every night.
Are you struggling to get your team to exceed your goals?
It's time for you to take the Top Notch Teamwork Session and understand how to help your team tackle projects together and get great results every time!
You'll learn why your team is confused before an initiative even begins and why people feel like they're stressed and overwhelmed.... all in under an hour.
Do a brief assessment and then hop on the phone for a 45 minute call with me.
At the end you will know:
Why your team feels overwhelmed in the face of a new initiative, project or event
What's not working about your project plans
3 individualized actions to create your Top Notch Teamwork Plan

Deep impact and a life outside of work is only a few steps away!
Try a free 20-minute consultation and learn more about what we can do together!
At the end of our session, I'll recommend individualized actions and resources for the challenges you currently face.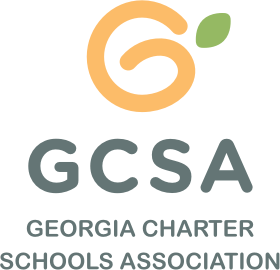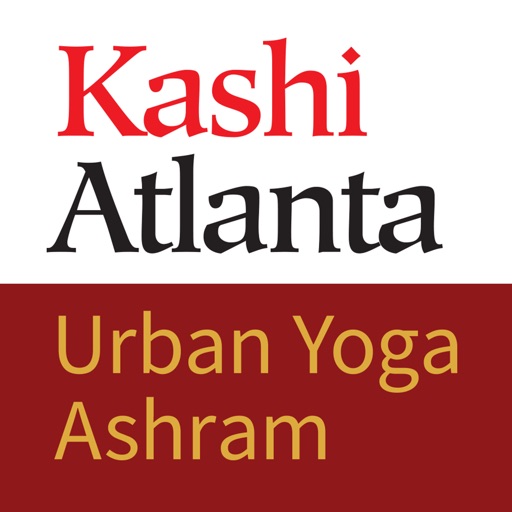 Testimonials
"As a seasoned nonprofit professional, working with Julie was critical after nearly 7 years working at the same organization. I appreciate her candor, curiosity, and our mutual desire to help me be great!"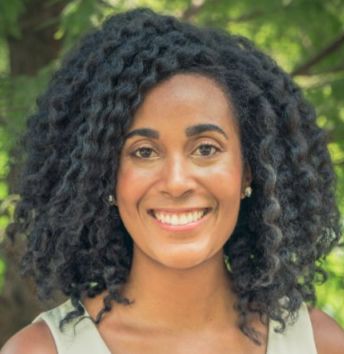 Christian Murphy
– Deputy Director
"Talking about these issues has been so helpful! I feel like I am much more organized now. This coaching helped me figure out what the most important things are to spend time on and not be afraid to let everything else go."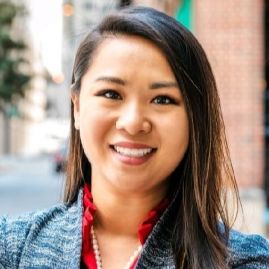 Anqi Zou
– SVP, Artificial Intelligence
"Working with Julie has changed my life! I used to worry that if I wasn't killing myself at work it meant I didn't care- but now I know how to model sustainable leadership for my staff."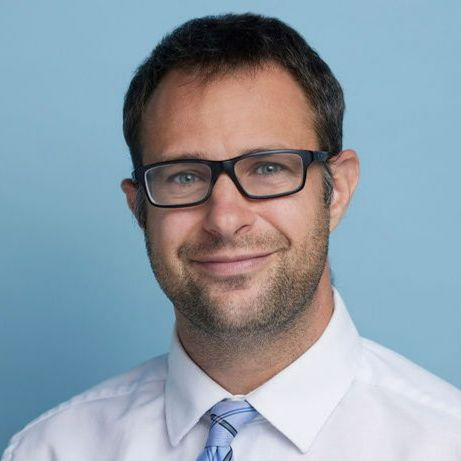 Alastair Pullen
– School Principal
"Many things that Julie taught me about work-life-balance, boundaries, and time management are things I still carry with me years later."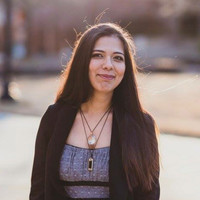 Estella Morales
– Educator